Post by Jürgen Adler on Nov 16, 2015 6:32:17 GMT
Jürgen pursed his lips as he listened to the new Russian President spoke out against the GLA. He compared this new president with Andrey Varonov. The former barely said a thing against the GLA, whereas the latter hated them to the point of calling them for what they were: Sand-eating Schweinhunds, thought he was right about the Aegean Reef....too bad it was too late for him to do anything to help the United States about it now.
He straightened out his tie and drank the water before him before standing up, looking to Dmitry.
"You. I like you. That does not mean I respect you however. Due to Andrey Varonov and his...blatant disrespect and the sewage water that he calls 'unfiltered truth' to Europe and the United States, you've quite a mountain to climb to prove yourself, and the Russian Federation above former president Andrey Varonov's.....arrogant demeanor, to put it politely.
"Russia and its allies gain plenty of sunlight due to how large it is in terms of territory. However, I must say this: I am highly disappointed that, like Andrey Varonov, you actually believe that the satellites, while above Russian air, are a weapon of mass destruction when, while they might have caused significant damage to various amounts of acres for crops, lumber, and what else have you, they are not.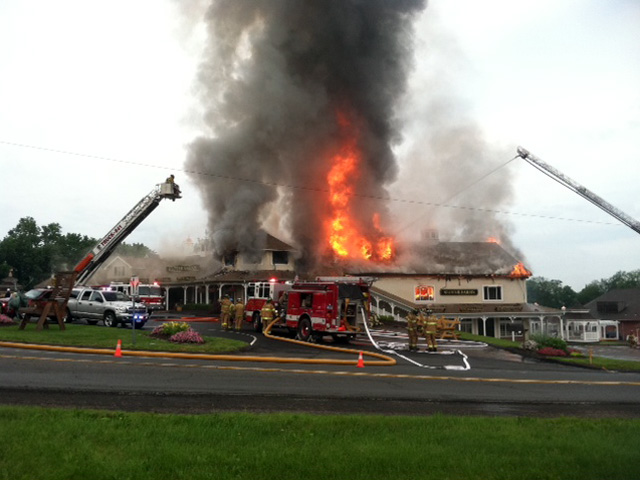 He took another sip of his water to slake his thirst before continuing.
"Need I remind you that the Geneva conventions clearly states that Weapons of Mass Destruction are classified as one of four categories: Nuclear, Radiological, Chemical, and Biological? The Solaris Satellites fit into none of them. There
might
be trace amounts of radiation in each strike, but a trace of said radiation would not be enough to make the Satellites a weapon of mass destruction, unlike China's nuclear arsenal, your Topol Missiles and the Global Liberation Army's Fear Toxin. To put it to perspective, Mr. Dmitry, weaponizing a satellite is much like giving a knight a sword. You give a knight his sword to complete his training. The sword itself is nothing. While it makes the knight dangerous, it does not make him a weapon."
"While the Solaris Satellites are weaponized, the weapons placed on said satellites are meant for defense purposes only, as what happened some time ago when one of said satellites with a target locked missile, causing it to be turned to nothing more than twisted metal junk, causing a crippling blow to Europe's power supply, though I suspect that the GLA was behind the attack. As a whole, the satellites only go above Russian airspace due to the fact that, simply because of how large Russian territory is, you get plenty of sunlight already, and as such, the smaller Solaris Satellites are there to relay the sunlight to the Solaris System itself to give Europe the power needed during the night." He paused to draw breath before opening his thermos once more to drink his alcoholic beverage, groaning in satisfaction after tasting the flavors of the German Liqueur once more.
"If, however, you still believe that satellites will do damage to your agriculture, then I will see what I can do about correcting it myself. But only if the forces of the Russian Federation and the United States Navy and Marines pause their petty squabble over Cyprus so that a joint operation between the forces of Europe and China may begin to extract the innocent Turks that have been caught in the crossfire." He explained, looking to both President Miller and President Dmitry.
"If you have
any
inclination to help with said operation, I will also send a few teams of British Commandos via air-drop to help find any insurgents and GLA supporters within Cyprus. The choice, however, is yours."