Post by Mendoza Chávez De La Hoya Card on Sept 24, 2016 10:55:54 GMT
SAPcTV
Central American Union has been born!
"After a few weeks of intense negotiating and cooperating between the SAP and the middle American countries, President Cardinal presents the new Union under protection of the SAP. This Union will form in the time that these countries are in need of the help from the SAP. With General Santiago still on duty providing help and distributing the resources to the needed places, Mendoza Chávez De La Hoya Cardinal and the respective leaders of the countries from the Carribean areas and surrounding have come to an agreement." The news announcer started this news bulletin.
Footage of the leaders before signing paperwork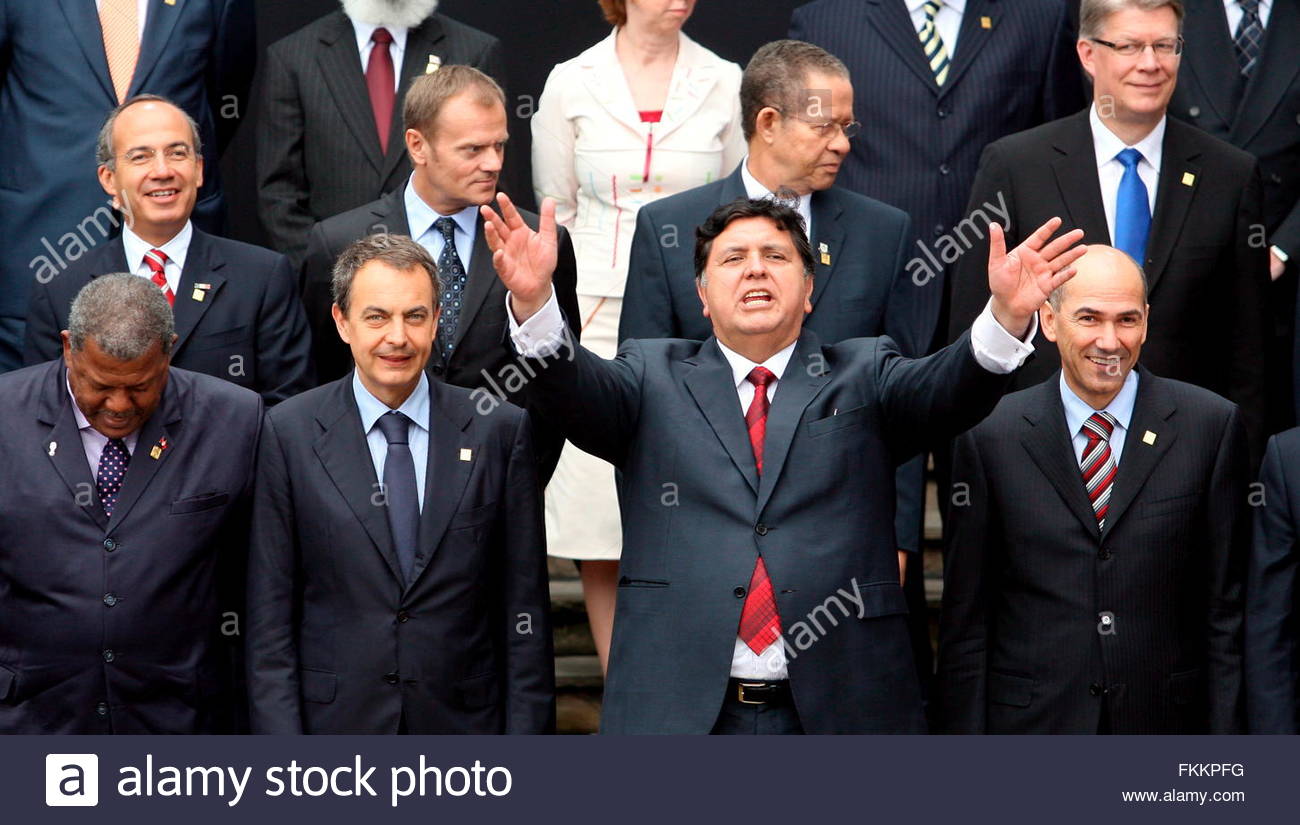 "With this success, President Cardinal will heading back to Brazil shortly, while he will face once more the problems back home. Spokesmen of the President already stated that the government will even act harder against the criminalities. One of the plans is to get rid of poor areas in the major cities and rebuild decent homes for the population. This will give the large criminality organizations more trouble regaining and maintain their foothold in these urban regions. Second plan of this will be to split up the large cities in several smaller areas. These sub-areas are able to control better the safety of the people, and should be able to gain a grip on the criminality levels. If needed, local law enforcements are able with the governments permission, to set up road blocks and search for banned contraband."
Footage of increased law enforcements
"With this, President Cardinal will give a signal to the criminalities. The end is near for them. This vision will also be one of his visions to implement in the Central American Union. To perform this, the National Guard is also called in. This will give the result that there will be plenty of police and military personal on the streets. Is this to end these organizations for good? Or a way to oppress local politicians? Rumours of changes in the political climate of the Southern American countries is something that the opposition most likely pleases to use it for their own benefits."
Footage of some opposition leaders
"And how will the North American Union react to the Central American Union? Without hearing anything from the USA or their allies, is the road open for success for the SAP? Or is it just the quiet before the storm? Whatever the case will be, President Cardinal will be heading to Moscow shortly to visit his college, President Molchanov of the Russian Federation."
"In other news, local market officials are….
Blablabla other subjects