Post by Elwood Aykroyd on May 10, 2016 11:44:57 GMT
Press release CNN
-White House press conference room

The journalist took their seats while continuing speaking with each other about this press release. This day would be the day that the new Secretary of Defense would make his first appearance since the former Secretary got fired for lack of commitment and 'sleeping on the job'.
The doors at the side opened and some men in black appeared in the room, taking places on both sides of the podium. A little later, Elwood Aykroyd made his appearance. Holding a serious expression on his face while walking to the stand.
"Ladies and Gentlemen, may I introduce myself as Elwood Aykroyd, the new Secretary of Defense, assigned directly by the President of the United States and the NAU…" Immediately the journalists start asking questions. "Please by all means, I love your enthusiasm, yet I cannot say a word through it. It is sad that the former Secretary didn't had this kind of enthusiasm, else the US and the NAU would have been in a better position…" and the crowd chuckled.
"But okay, let's come to business. I will not introduce myself further. You can all read by bio on the White House website (bio profile on the forums). It is my task to bring back the US and the NAU on track. Yes we have lost territories in North Africa. And it seems that we will lose more over there.." and the crowd gasped.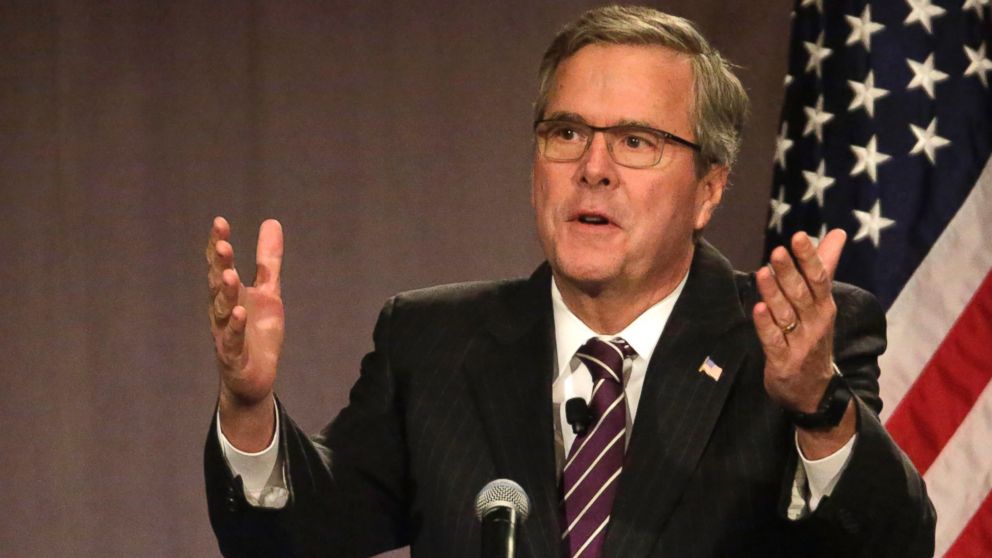 Archieve picture with Presidents candidate Jeb Bush, anno 2016. Jeb lost the pre-elections.
"Yes I know. That's the main reason why Jeb Bush was fired. Son of a former President who was his father and even his brother was a President, and senator, I think the White House expected more from him. Even former President
John Miller
had written such frustrations in one of his memoirs. The difference between John Miller and current President
Steven Freephoenix
are obviously there, but even they shared this feeling. The current location of Jeb Bush is unknown and we believe that he fled somewhere to South America to hide for the government investigations which currently are ongoing against him and several other commanders under his administration. But enough of this sad story, let's focus to the future shall we?" and Elwood's face jumped from a serious expression to a joyful expression. The journalists kept on writing on their papers.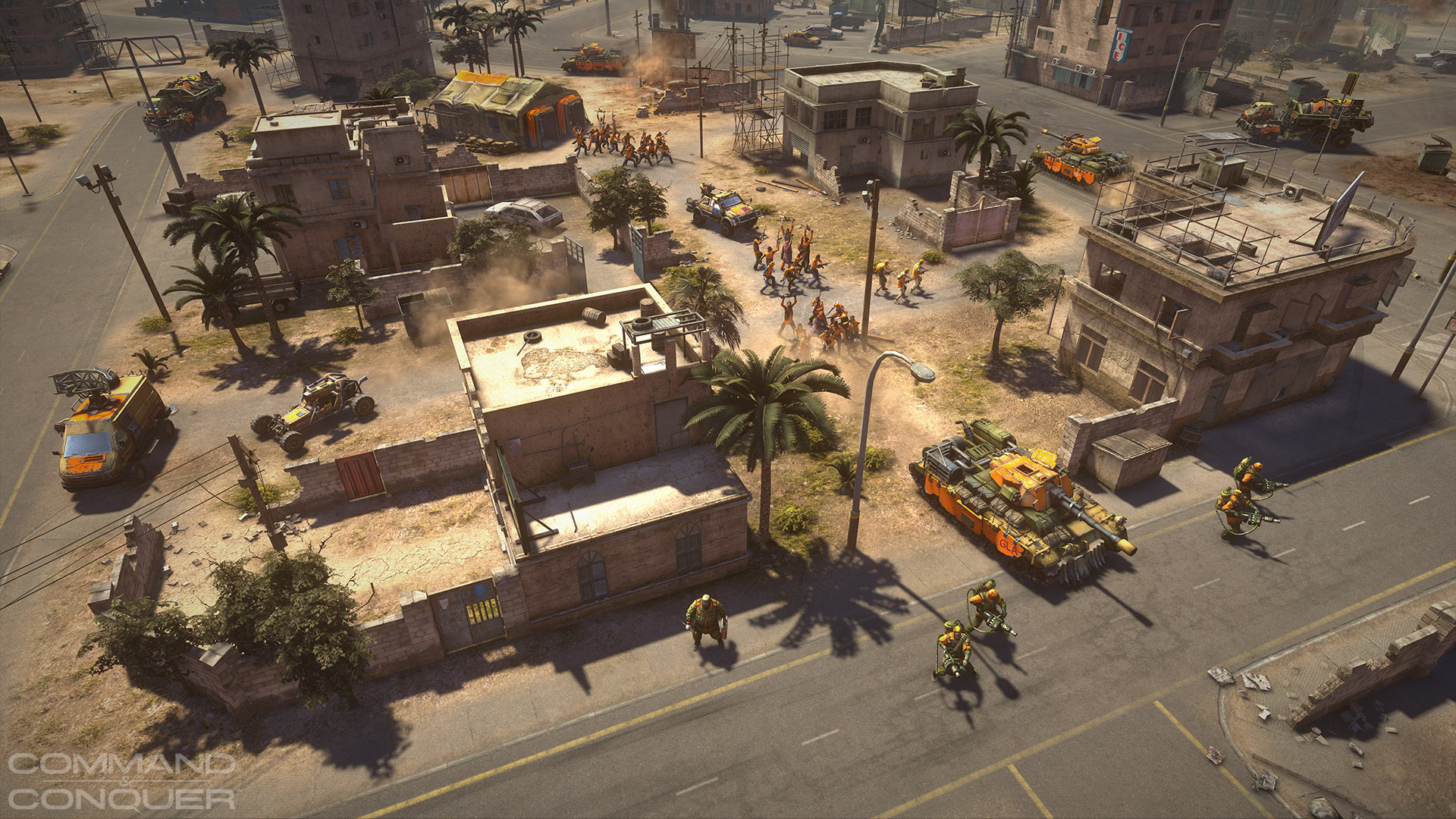 Footage of GLA warriors in African countries
But Aykroyds face expression changed soon to a more serious look. "So, like I said, we lost some territories to the terrorist organisation labelled by the name of the Global Liberation Army, or for sort the GLA. Yes they are still around and more powerful than before. By our former Secretary, we lacked forces at these territories, so a small positive effect is that we didn't lost a single life. However, my first order of business is already taken place. Good old American superior aerial bombardments. Let them feel the wrath of the best country of the world!" The crowd smiled a little while still continuing making notes. Some of them tried to asked questions but Elwood continued.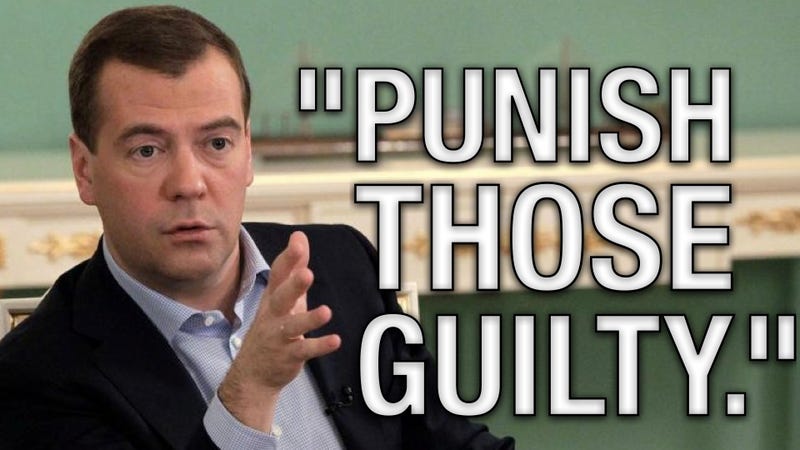 'You cannot hold your hands on a terrorist in your most secured prison. There goes the trust we had in you' - Quoted by Bill Jenkins, Foreign Relations
"
Sayeed Al-Musari
is the current high commander of the GLA. While the Russians failed to kept
Omar Al-Ghazi
in the secured prison, how sad and… predictable, thanks for nothing
Dmitry Molchanov
.. the warlord is still on the run. Yet Sayeed continue his bidding. How we would love see both men dead, this is a serious threat to all what stands for Freedom and Democracy. Therefore, the USA needs this reorganisation to be once more active on more fronts. We have the technology and the advantage of superior aerial warfare. I say, let's do this!"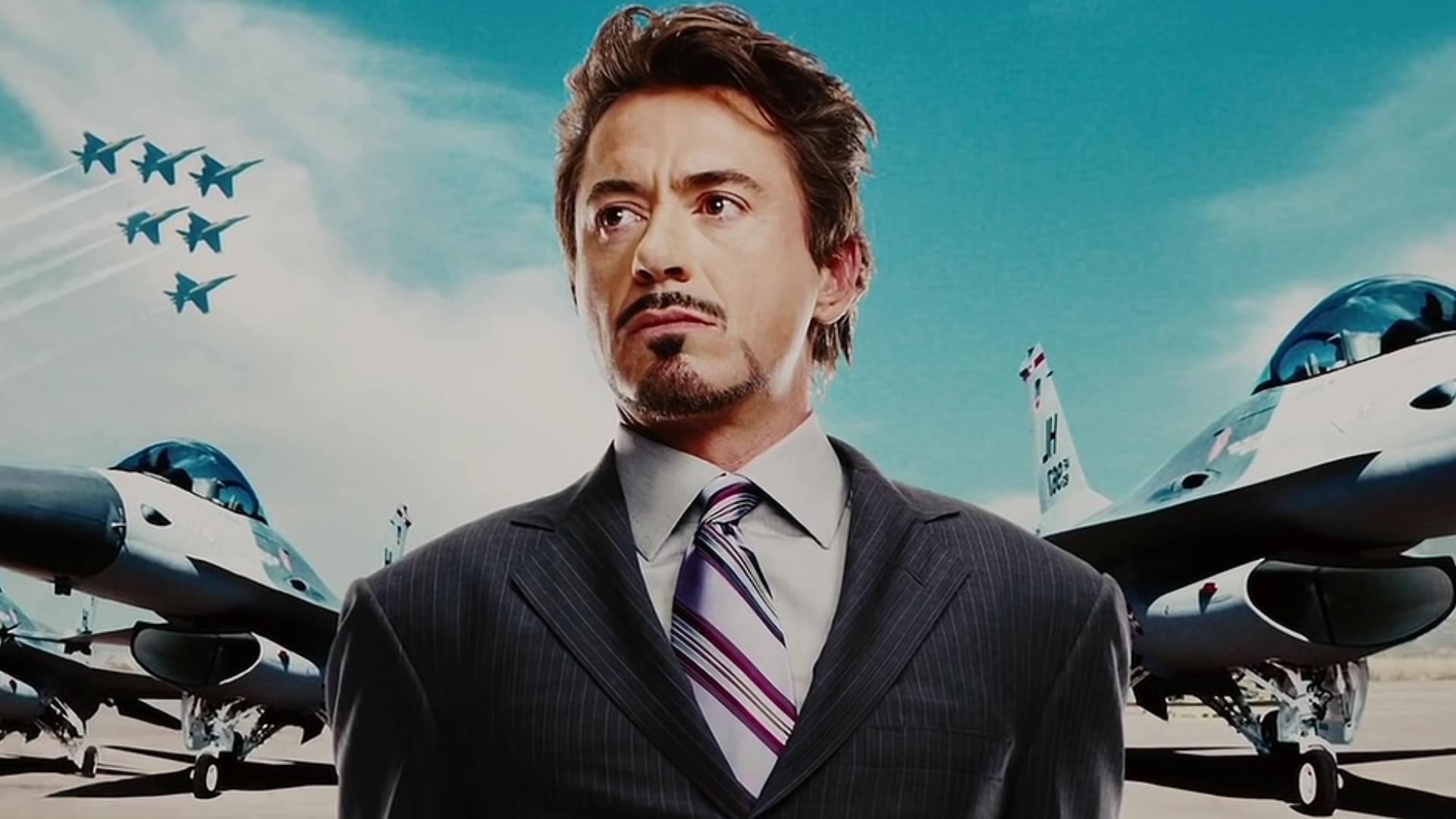 "We will continue these bombing runs. We will thin out their numbers and stagnate their uprising! And yes, we will send reinforcements to several African territories. I cannot say which, that's classified." And some hands of some journalists lowered disappointed.
"My personal mission is simple. Reorganise the NAU forces, and set up our new goals. This will take time but we cannot sleep on the job. We are Americans! We are number 1!" The journalist cheered and Elwood left the stage with a smile on his face.
He walked back to his office to continue the reorganisation plans.
In the back of the room there was a man cloaked with a large hat and some random clothes. It was

John Miller

, who disguised himself to listen to this man. Yet he was not discovered by any man around or in this room
-------
OOC: @
Ramon Cañarte Valverde
. Yes their will also be reinforcements at our shared countries.
OOC: This does not effect the Baikonur event, Saudi Arabia event, Croatia event, and the early stage of the GLA uprising in North Africa: These events occurred before Elwood Aykroyd is installed as the new Secretary of Defense. However, I need to complete those events
I cannot work the outcome of these events in this press release. In case the outcomes will damage the USA/NAU.. you may see that Elwood will try to negate these effects one way or another. But again, I cannot work out the outcomes of these events in this press release