Post by Edmund Wilson on Apr 25, 2016 19:19:27 GMT
"Good evening, tonight The Prime Minister announced in parliament that a number of economic and military changes will be enacted by his government.
Edmund Wilson
set out plans which involved the reopening of the coal mines across the country, a move which his predecessor, Margaret Thatcher, would be horrified to hear since she closed them over 60 years ago. He also detailed plans regarding the nationalisation and 'Britainisation' of our armed forces arsenal. We go live to the houses of parliament as he makes his speech."
The view switched over to the interior of The House Of Commons with The Prime Minister at the dispatch box.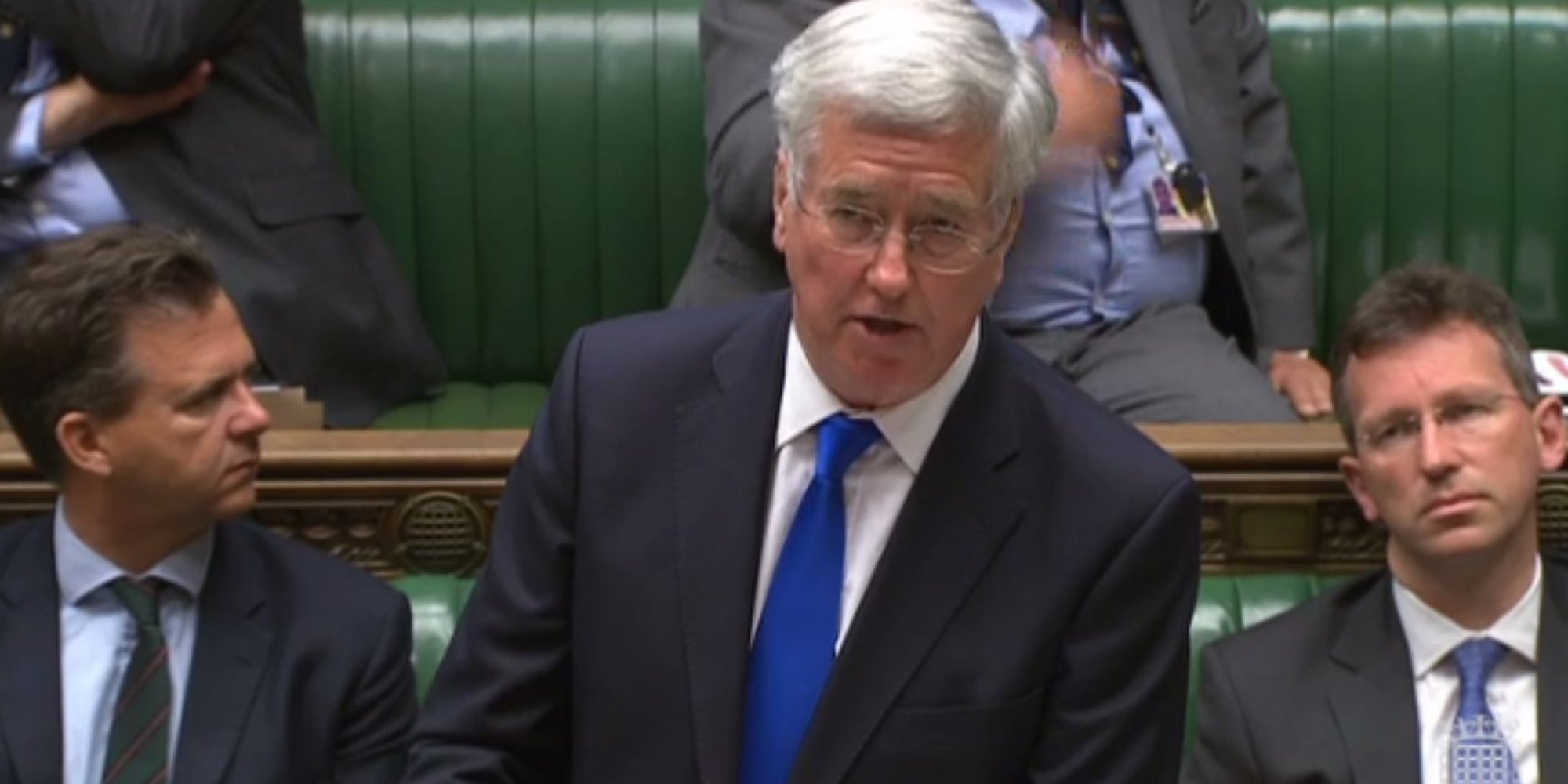 "Mr. Speaker, I am here today to provide a brief overview of the plans that have been put forward to ensure that The United Kingdom will be able to ensure its place in the world as a great power." He began. "I would first like to speak about a plan put forward by The Secretary Of State For Energy & Climate Change and The President Of The Board Of Trade, which outlines a most astonishing suggestion that I have immediately decided Her Majesty's Government will begin preparations for. I speak of the plan to reopen the collieries that were closed down by my long since deceased predecessor, Baroness Thatcher. A report published in 2014 showed that we possess coal deposits in the realms of 23 trillion tonnes of coal. This natural resource is one that we should be exploiting for the purpose of not only our own desires such as that of metal smelting, but trade with nations who are yet to switch over to other forms of power generation and have metal industries of their own."
Quiet murmuring erupted across the house as they discussed what the Prime Minister had suggested.
"This development will be a most important one as it will allow us to create permanent jobs for people who will work in the mines. In conditions that will ensure they do not receive conditions, like Miner's Lung, that their colleagues from many years ago had to endure once they'd retired from that occupation."
A quiet round of "hear, hear" erupted from the house while Edmund turned over the page.
"Another matter is that of our armed forces. I have already mentioned it a number of times, however, I am here to announce that we shall be extending governmental control over aspects of the supply and procurement process that have been allowed to be taken by commercial enterprises. The Royal Small Arms Factory at Enfield, among other armaments factories are to be refurbished, bought or built to allow the British Armed Forces to produce all of its equipment instead of having to purchase them from overseas sellers. We shall also be modernising and 'Britainising' our arsenal. Everything, from the bullets to our tanks, will be manufactured here by British tools, factories, workers and materials, and designed by The Armed Forces themselves, allowing us to further stimulate our economy and bring prosperity to all."
A much louder round of "hear, hear" roared across the house, causing the speaker to intervene and force them to be quiet.
"Thirdly, I am here to announce that we shall be completely overhauling the approach to providing electricity to our homes. For too long, we have been reliant on pylons and cable. I have ordered that all this be dismantled once we have replaced it with a new system where the provision of electricity will be provided NOT by cable, but by radio waves."
The house murmured with a few shake their heads in confusion.
"Ladies and gentlemen, the process I am referencing is one invented by Nikola Tesla. He invented this method, but was never able to have it used. Regardless, we shall be using it and all the metal and cable that has been utilised for the previous method can be recycled. The infrastructure costs of maintaining an aerial on a house is minimal compared to maintaining the entire National Grid. Finally, I am also announcing that any and all trade regarding arms and military hardware with Europe may cease if an agreement isn't reached."
The house exploded into uproar after Edmund finished his bombshell of an announcement. Once they were calm, Edmund continued.
"While we have no quarrel with The ECA, it is still using British inventions and innovations, which, according to the Chiefs Of Staff and the Foreign Secretary, is a dangerous move to make considering we are no longer in a firm military alliance. In regards to negotiations concerning the continuation of arms trading, those have come to nothing so far. As such, I have no choice, but to have all arms trading cease if an agreement isn't made."