Post by Samantha Van Oranje on Apr 23, 2016 9:56:58 GMT
The drillers were around 75% with their work. Despite having no explosives, they were ordered to do already some work for the next load of explosives. They did a good job thus far, but then the ambush from the Knights occurred. While receiving the bullets in their back, the drillers had no chance. Their guards quickly turned back and start fighting the ambushing heavy infantry. "Infidels!"
The frontline of the raiders had it rough. Despite they split up, in order to dodge the grenades that already killed their comrades, the shields of the Knights were hard to handle. Light rocket launchers merely damaged them. More to hold them off rather than dealing actual damage. "Fire! Don't let them come in closer!" but this was a call of a desperate terrorist.
The flanking terrorist themselves had also a hard time. These damn metal soldiers caught them up. And things are looking bad for them as well.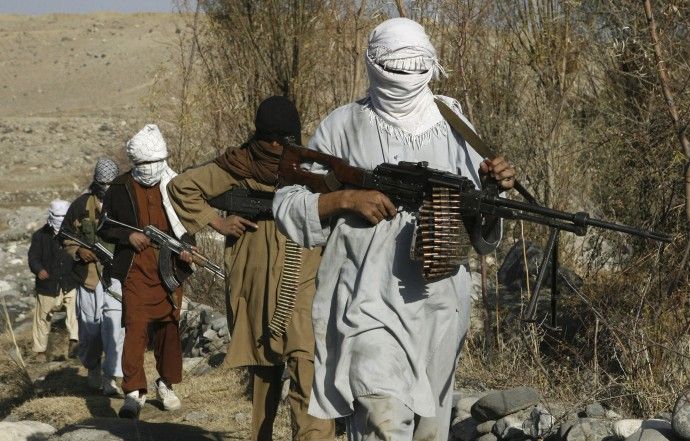 =======
Meanwhile at the foot of the small hill, group 2 arrived. 2 sedans and 1 bus, full with the next batch of terrorist. With the Foreman among them. He stepped out of the bus, grabbing binoculars and quickly scanning the road, and access point to the prison. "Damn" he cursed. "These reinforcements were legit after all. Who knew they had stuff like that.." he said slowly while lowering his binoculars.
"Okay listen up. It is important that the bus gets to the gates. At all cost. We got explosives which they need. You and you, drive your cars in front of the bus. Hit everything on the road. Just drive over them, smash the cars against them, do whatever you want, but make the road clear. Use any force necessary. Group 3 is only 1 minute behind us…"
"Insallah" they yelled and started once more their engines. The 3 vehicles drove once more, gaining more and more speed. The Foreman and another dude popped open the roof access panels from the bus. Then, they prepared their more heavier rocket launchers, Stinger Launchers.
Meanwhile the backseat drivers prepared their light rocket launchers, and the guys on 'shotgun' loaded up their respective machine guns. "For the cause! Kill! Kill! The GLA will be victorious!" they start yelling.
(OOC: ignore the background and all irrelevant stuff XD)
The Foreman and the other dude emerged once more from the bus top, and with their Stinger Launchers ready, they made their way to the fighting forces in front of the prison…