Post by Edmund Wilson on Feb 14, 2016 17:52:46 GMT
The view of the introduction sequence fades out to a view of the BBC newsroom, the camera slowly zooming in on the newsreaders.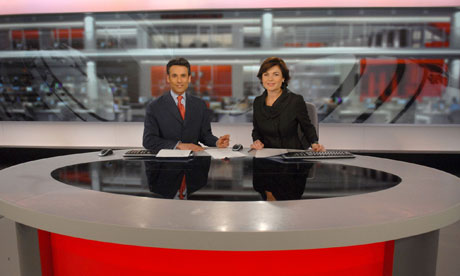 "Good evening, ladies and gentlemen. The Prime Minister,
Edmund Wilson
, called a press conference today to make an announcement concerning the latest in the alleged failures of The European Continental Alliance and its armed forces that share the same acronym. We go now to outside Westminster Palace to hear what The Prime Minster has to say."
The view then flicks to a view of the outside of The Houses Of Parliament,
Edmund Wilson
is stood in shot.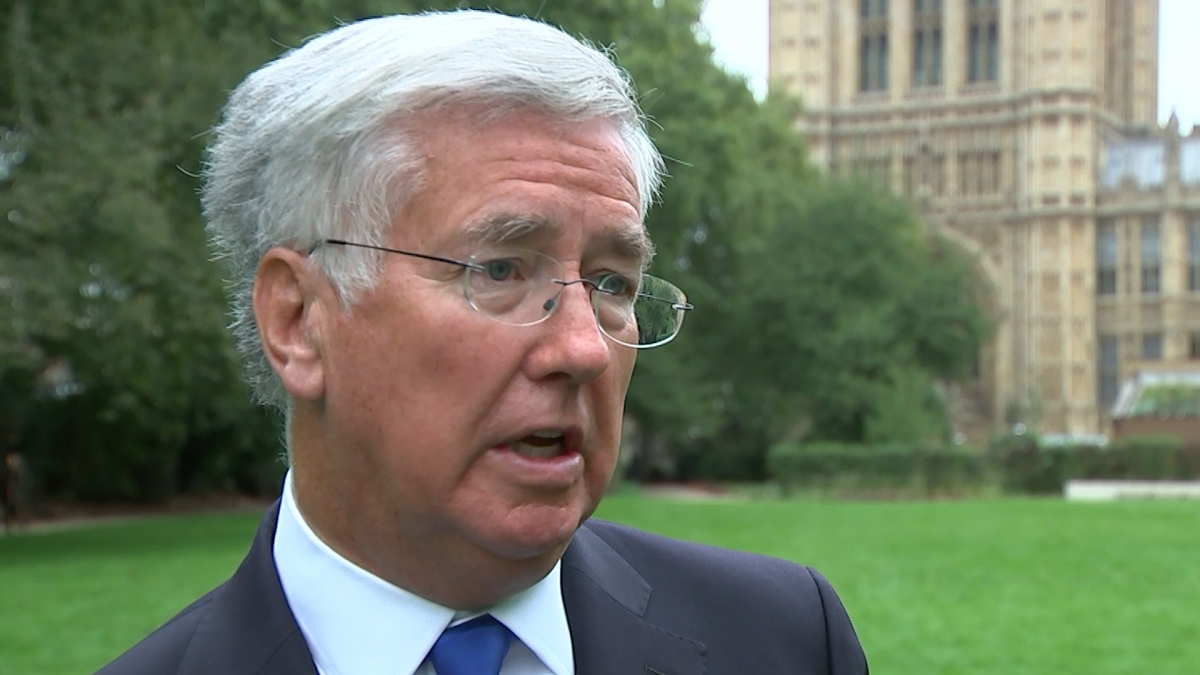 "In the wake of the arrest of the terrorist,
Omar Al-Ghazi
, it's become abundantly clear that the current leader of The ECA,
Jürgen Adler
, is struggling under the pressure of such a massive responsibility. We had the debacle of losing our entire influence in North Africa and the absolute humiliation of actually allowing the nuclear attack on The Vatican to occur under our noses. Lastly, there's the fact that The ECA, a coalition of many countries, was completely powerless to apprehend
Omar Al-Ghazi
, instead it was President
Steven Freephoenix
of The United States that was able to close the net round this dangerous man."
Edmund took a moment to cough slightly and take a deep breath before he continued.
"In the light of this, The United Kingdom formally announces that it will be taking steps to distance itself from The Alliance. We firmly believe that in these uncertain times, it is not wise to have the diplomatic allegiances of sovereign nations be dictated by Brussels. The United Kingdom WILL choose its own path in the world, a move which already has the support of other nations."
"And what about The European Continental Army?" The interviewer asked.
"At this time, we have no intention of ceasing the support our armed forces are giving to assist in their endeavours, if any. However, we are most certainly taking steps to withdraw from the political and economic union we have entered in with The Alliance."
"Does this mean that the forces that are currently deployed in Europe will be considered as ECA assets?" The interviewer enquired.
"That is not the case,
George Algernon Pound
is there as the commander of The British European Expeditionary Force. While he may be under the command of
Jürgen Adler
and is privy to any information he gives.
George Algernon Pound
is not permitted to share that information with The Cabinet or The Ministry Of Defence as a matter of principle, but we do reserve the right to recall him and his forces if we deem it necessary."
"Thank you very much, Prime Minister."