Post by Xingmin Wu on Jan 9, 2016 15:49:14 GMT
January 9th 2015 - Medina, Medina
The Pre-Battle
Zhang Ping
was just about finished mustering his forces. Invasion was imminent, and everybody knew it. The pretext of this assault was a response to a series of suicide attacks against Medina from within Saudi Arabia, thought to be affiliated with the Global Liberation Army. General Class AAAA Zhang Ping was to lead the assault. This would be his first combat mission after being promoted to the highest rank General in the People's Liberation Army.
The Saudis tried to negotiate with the Chinese, but negotiations ultimately failed. King Abdullah refused the Chinese demands for military access in the Western regions. As the invasion became more apparent, he decided to draw on his last card. A plea for help to the Americans.
King Abdullah became very pro-American in the aftermath of the Mecca Bombings, it was the US Army that were first on the scene, and it was thanks to them that the Meccan population were evacuated. Despite being an inconvenience, the NAU army respected Meccan and Saudi traditions and customs while still getting the job done, something the Chinese were unwilling to do. As an extremley religious man, this meant a lot to him. King Abdullah thought he could rely on the Americans to deter the Chinese invasion.
He sent them a message, offering cheap Saudi Oil in return for military assistance and deterrance. The next day, China sent the US government a message, saying that their planned operation is to begin in 48 hours, and an extraction of their forces is 'highly recommended'.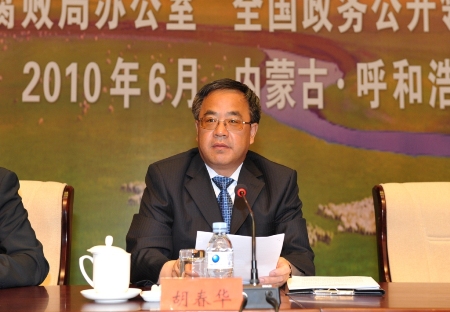 The Chinese Chairman said "The incompetent Saudi Government has taken no steps in the prevention of further terrorist attacks and infiltrations on both its own soil, and the soil of our allies. In addition, they refuse us to take any sort of prevention action as well. Our intelligence shows that this allows for the drug trade to continue through the Arabian Peninsula, which the GLA profits from, and the arms trade with the Eurasian Collectivists, another well known terrorist group. This is a warning to any and all travellers to Saudi Arabia, and any plane trips through the country."
(OOC: I will give America, and any other world power or RPer a minimum of 7 OOC days to decide to respond before the invasion begins. Since I am rather busy, one can expect me to take longer, but no guarentees. All bets are off by next saturday.)