Post by Elwood Aykroyd on May 9, 2016 18:42:22 GMT
SHADOW COMPANY POST
Commander 'Tex' walked outside to catch some fresh air. However, that was a hard challenge, since the air was still containing smells of the blasted rocket. Yet Tex smiled. "I love this smell" he slowly deeply said.
"Prepare 2 Hummers. We will take 2 prisoners with us and I need 10 men. We will do some shenanigans. John, got the forged papers ready? And the uniforms?" "Yes sir, it's all ready." "Good, I like it when people do what they need to do. All righty, you 10.. ready? Get changed!"
Several of the shadows changed their gear. After also collecting 2 of the 4 prisoners, which were thrown in the trunk, the 2 Humvee's drove off. Since the Russians were sleeping, they had plenty of time to sneak pass them. They arrived in Baikonur Town, where some of the USMC were holding the grounds. "Curses" Tex mumbled. "Okay, I will take care of them.." and he stepped out of his Humvee. The second parked behind it.
"This area is closed by USMC. Identify yourself!" one of the Marines shouted. Tex wasn't impressed but continue walking to them. "Hold it right there… or we use deadly force!"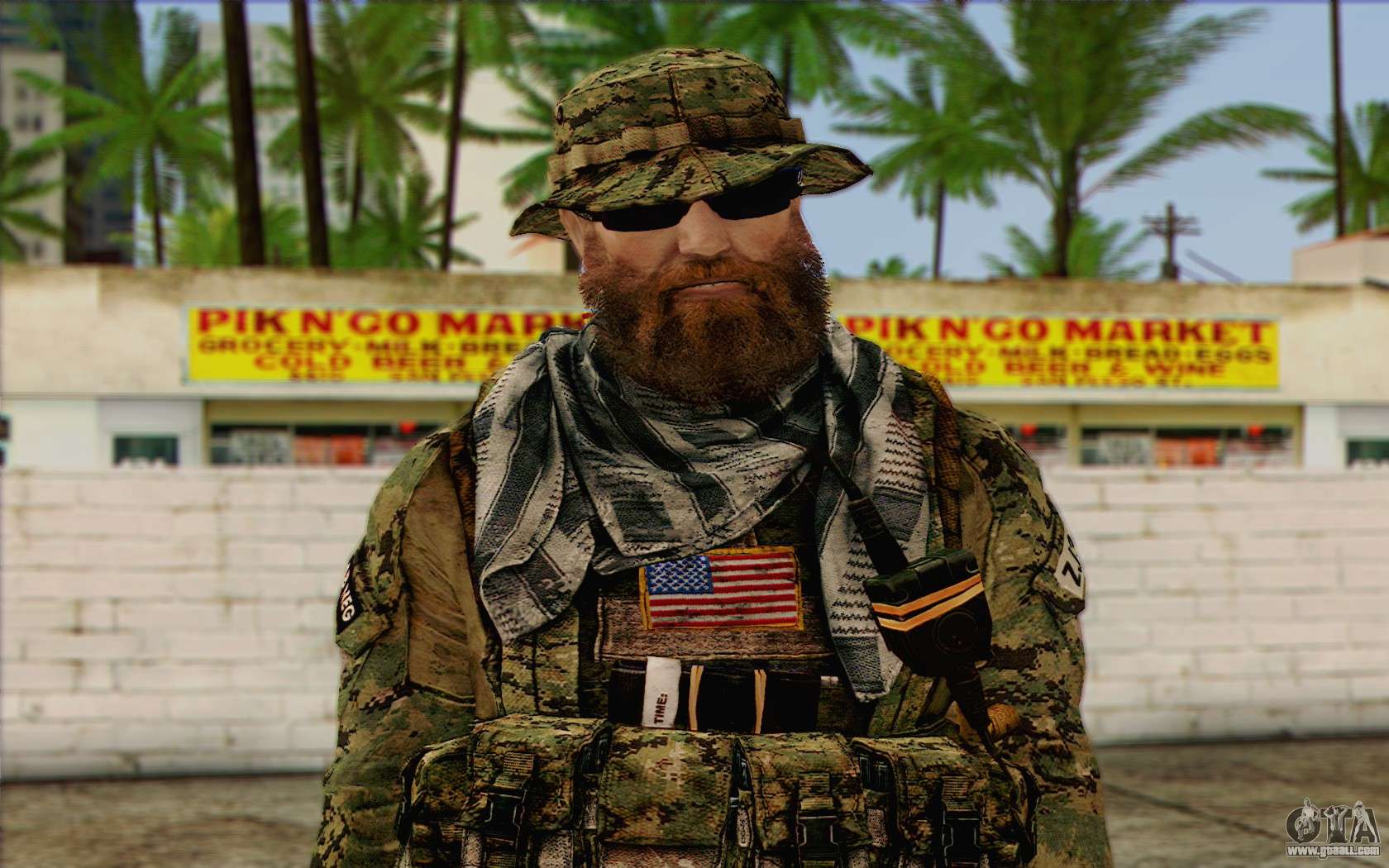 "Hold your pants. Can't you recognize one of your fellow marines? How disappointing… nevertheless, Colonel Travis has send us here. We need to pass to check out some.. uhm.. tanks.. yeah. Fuel tanks!"
(1=yes 2=no)
"Show me some paperwork first! Strict orders from the general himself!"
Damn, Tex thought. "Okay, easy fellah…" and he snapped with his fingers and waved to some of his crewmen. Another 3 men came out of the Humvees with some paperwork. "Have a look of yourself"
(1=yes 2=no)
"I have to check this with the HQ. You need to wait!" the distrusting marine said. Tex sighed. "You know, good soldiers obey. So you disobey a Colonels word? Fine with me… MEN!"
Surprised by a sudden attack the few marines were killed, while 1 was being captured. Tex looked a little questionable. "What a waste. Such good marines, but at the wrong place and the wrong time. Hide the bodies. Now I need a few of you to take over their places. Else they will get suspicious"
3 men nodded. They grabbed the marines weapons and other gear and took over their places. "Good. Now let's seek that little toy they are trying to hide here… you brave one.. what's your name?"
"Captain Somers." "Well Mr Somers. Where is that cute little toy that you are trying to hide here huh?"
(scout role. 2. Units are already discovered by this men. As seen as a 3)
"Thank you… you're a good soldier… get rid of him!" Tex ordered and a snap and the marines neck was broken. "You guys stay here and play as the marine patrols. Let nobody pass. We will collect Mr choo choo." The men nodded. The 2 Hummers continued their path without some of their men who stayed behind.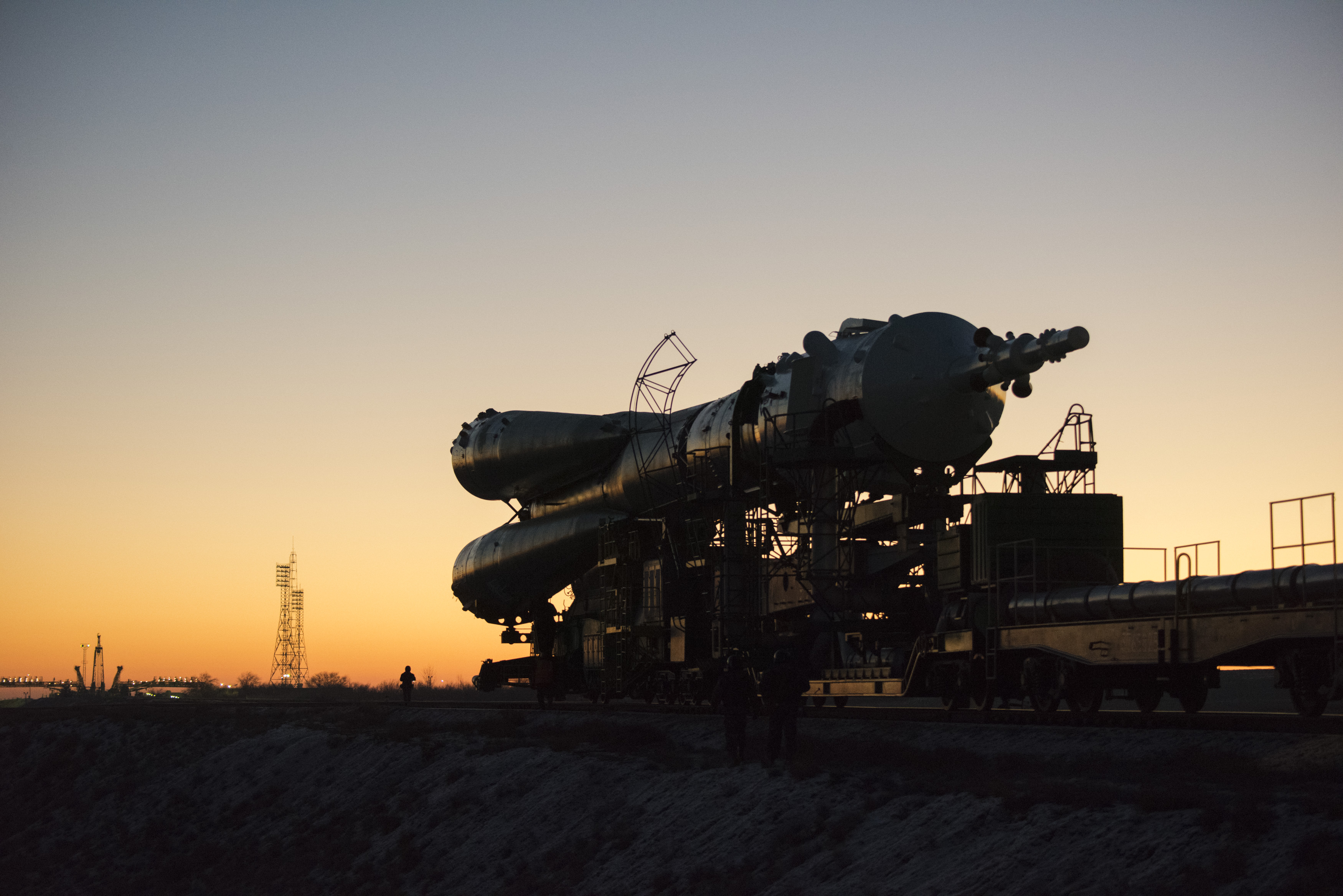 They found the train easy. The marine didn't lie. Only some guards were here but they weren't suspicious since they were dressed as USMC's. "Okay boys, next shift is here. Time to take a brake" and the USMC took off back to the main compound. The Shadows confiscated the train. "All right men, start the engines! ALL ABOARD!" And the train took off. Destination unknown, purpose unknown.
"This is Tex. We found one of the rockets. There is another one on the compound. Perhaps 2. Take them! That's an order!" he stated by radio.
------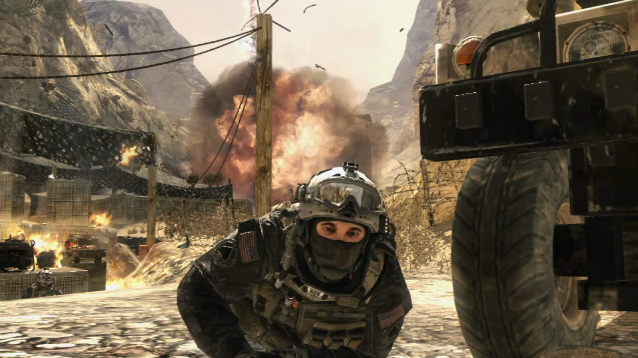 Meanwhile at the facility:
Another large explosion occurred while the Shadows successfully undermined another rocket. Also, they discovered a large fuel tank. They screwed open the valves and releasing the fuels. After half an hour they threw a fire on it. A giant wall of flames occurred and smoke was dwindling around the facility.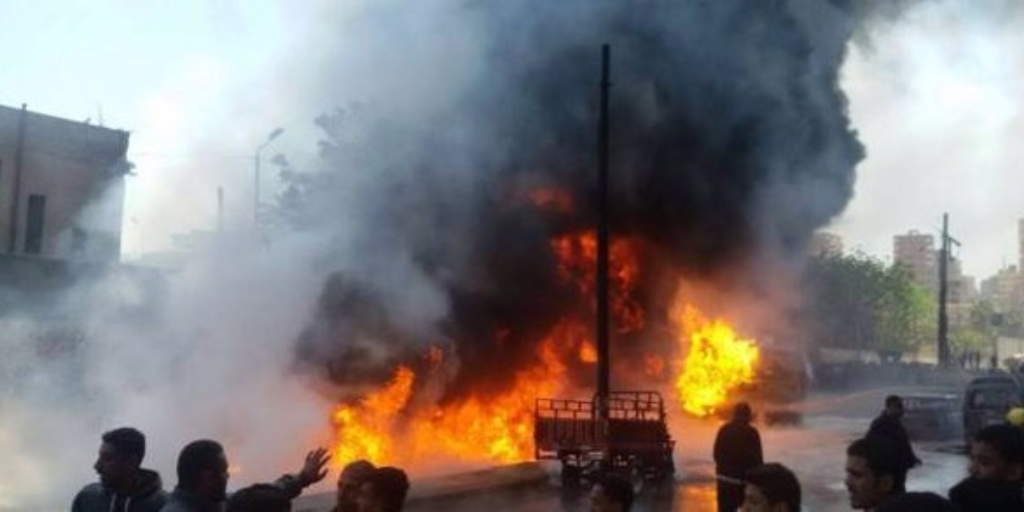 "Excellent" the second in command stated. "Now continue. Destroy everything. If you spot the Russians, Chinese, or the USMC, report at once!"
"Let us deploy some scouts. Get 2 drones in the air. I want an eye on the USMC and the Chinese forces! Let's see how we can topple them" the commander stated. "Perhaps we need to use the rockets to thin out the Russian numbers, that is, if the Chinese and the USMC are with only a few of them around"
2 scout drones were deployed and steered to the locations of the respectively Chinese forces and the USMC.
China:
USMC: