Post by Dmitry Molchanov on Sept 1, 2016 4:39:52 GMT
"Good morning from Moscow, and it's a good morning indeed."
"Da."
"Yes. Our top story today is the return of Dmitry heralding a new peace between China and Russia. In the wake of a private summit held in Brazil with Premier Wang Xi Jintao and Presidents Molchanov and Chávez, Russian military forces in the Central and Eastern Military Districts, who were performing aggressive military exercises near the border between Russia, Mongolia, and China, have ceased their activies. The reason being is due to the signing of a non-aggression pact between the two nations after their bout in the United Nations weeks prior. Acting Chief of General Staff, Sergei Ourumov, had this to say.
"V to vremya kak posledniye dve nedeli byli neveroyatno napryazheny mezhdu nami, Prezident Molchanov skazal, chto teper' u nas yest' khoroshiye otnosheniya s Kitayem. V otvet na eto, my schitayem, chto my dolzhny sosredotochit' nashi voyennyye usiliya v drugikh oblastyakh, takikh, kak zashchita nashikh baz za rubezhom nashikh zapadnykh granits. [While the last two weeks have been incredibly tense between us, President Molchanov said that now we have a good relationship with China. In response to this, we believe that we must focus our military efforts in other areas, such as the protection of our bases abroad our western borders.]"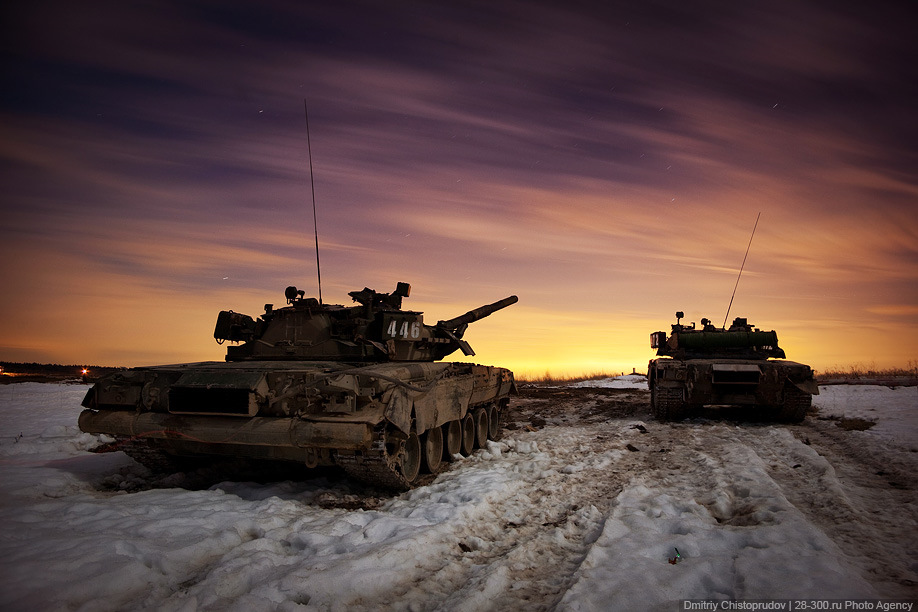 "When asked about the borders between the AEDP and Russia, General Ourumov stated that military forces would be placed on standby near the region, due to strong anti-Europe sentiment from the Russian people. Similarly, the once nearly-forgotten Communist Party is making a resurgence, due to a lack of activity from that of the Russian military on the issue of Solaris, saying that the President is a liar and a thief, taking what belongs to the Russian people and using it to fund his own endeavors. When asked, President Molchanov came out with a statement regarding Solaris and the controversy surrounding it."
"My ne mozhem udalit' solnechnykh sputnikov. Eto svyazano s Dogovorom po kosmosu, kotoryy zapreshchayet nam ot vmeshatel'stva, fal'sifikatsii ili unichtozheniya sputnikov inostrannogo gosudarstva. YA ne schitayu, chto Verkhovnyy Glavnokomanduyushchiy Archibal'da plokhoy chelovek Stenford, no ya schitayu, chto yego organizatsiya zashel slishkom daleko, pozvolyaya grazhdanam, imushchestvo i zemli drugoy strany prichinen vred. Poetomu ya planiruyu otpravit' diplomata poprosit' britanskiy parlament, chtoby vosstanovit' politicheskiy kontrol' nad AEDP i derzhat' bol'she chastnykh sil sverkhderzhav ot formirovaniya. [We can not remove the solar satellites. This is due to the Outer Space Treaty, which forbids us from meddling, tampering or destruction of satellites of a foreign state. I do not believe the Supreme Commander Archibald bad man Stanford, but I believe that his organization has gone too far by allowing the citizens, property, and land of another country to come to harm. Therefore, I plan to send a diplomat to ask the British Parliament to restore political control over AEDP and keep more 'private forces superpowers' from forming.]"
"Well, the President has made his point clear. Should we be more afraid of the AEDP's lack of political control than ever now? Or, will this all die down, and we can enjoy a happy life once more. Now for this week's weather with Abram Petrov?"