Post by Edmund Wilson on Jun 5, 2016 1:25:27 GMT
"Good evening, ladies and gentlemen. Anarchy has swept through the major cities of Britain in the aftermath of an alleged attack on the world at large. Social media posts regarding the mass launching of what is believed to be nuclear missiles by The North American Union, The Bangalore Pact, Israel, Korea and The ECA have caused widespread rioting by the general population. The Prime Minister, who was in Moscow at the time of this event, has now returned to Britain and will be providing a statement on this and whether any action will be taken."
The shot switched to Edmund providing his statement in the House Of Commons, surrounded by his fellow MP's as they cried out for answers.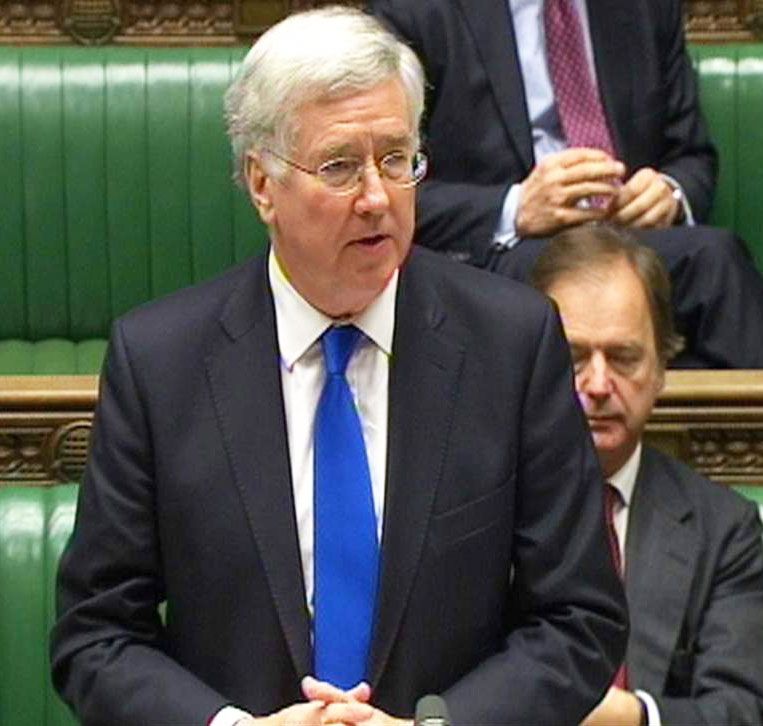 "In a momentous first for this Parliament, we are all gathered here in regards to whether it is the end of the world due to the nuclear holocaust that has been hanging over our heads since the 1950's and not a time tabled session of Parliament." Edmund began after the house had finally stopped yelling questions and demanding his resignation. "The rioting that has erupted while I've been away is a most tragic event to have to preside over, but I am adamant that the police service will eventually be able to bring those who wish to believe in the fantasy of a nuclear holocaust occurring to justice. What is completely clear is that there is no nuclear holocaust. In the time that it took me to arrive in Britain via plane, this nation or any other who think they were to be striked by nuclear weapons would have been destroyed approximately four times over."
Some light murmuring began as some of the MP's conferred regarding Edmund's statement.
"Yet here I am, stood here at the dispatch box, talking with all of you. Not a single nuclear explosion has occurred in this nation within the past 24 hours and there won't be for the foreseeable future."
"WHAT ABOUT ALL THE ROCKETS!?" A random MP bellowed, causing another round of roaring from the house. After a little while of waiting, they fell quiet for Edmund's response.
"The rockets, but I will correct you and say missiles, were, as President Molchanov stated in a press release, the result of a symbolic gesture among those who were prepared to furnish the expense of firing test rockets. However, The United Kingdom did not participate on the grounds that we are in a situation economically that is uncertain due to our Brexit from The ECA. The fact of the matter is that this panic is irrational and that if we were to be victim of a nuclear strike, we would have ensured that those who wished to wipe us out, would be repaid in the exact same manner. However, not a single missile has been launched and with the signing of the Unilateral Disarmament Treaty, will never be launched. We are now entering a golden age... An age of nuclear freedom among nations and the spectre of nuclear Armageddon is no more."
Edmund cleared his throat and quenched the thirst he was getting with a drink of water before continuing.
"However, some nations have chosen to hold onto their weapons. The North American Union, The Bangalore Pact, Israel, and some other countries have not signed this monumental treaty. In line with the terms of that treaty, I have no choice, but to also perform the necessary sanctions that have been mentioned by President Molchanov. Trade embargoes, economic sanctions and other penalties, however we will not cut ties with the individual nations of Bangalore due to them being part of The Commonwealth."