Post by Baako Ahmed on Jun 3, 2016 12:25:17 GMT
A Tactical Battle system

Participants in Rule Making:
(So far)

Baako Ahmed
---
Note:
This system isn't a "revamp" of the recent system, I just made this system up so that leaders can execute battles/their plans easily. I have seen battles that aren't quite as the leaders thought it would be, I was thinking of a more tactical approach. Since the current battle system represent the battles that takes place in the territories, why not using another system for a grand scheme of things, Like what *Cough* Napoleon and Hitler *Cough* did? So basically this isn't a system for battles it's just a necessity to make the leader's planning easy. Mostly this is a benefit for the GLA which is waging war at everybody but this could benefit the Civil war factions too.
Description:
I made this "system" so that the leaders can actually use and keep track of the units/armies they have in the field so that it makes things easier. Pretty much like real Leaders do, they plan using maps. This "system" focuses on the problems of planning large scale plans by leaders. Now you can criticise all you want but keep in mind this is just a suggestion/entry.
Guidelines for members:

*Make sure to ask your leader if you want to execute a massive Blitzkrieg

*Never attack Russia in winter, unless you have supply lines

*Read this

*Make sure you keep track of your forces, if one force is just standing there doing nothing for a maximum of 2 days, It is considered as a withdrawn/surrendered Force.

*Take as much time as you need and you must learn the basics of combat that Edmund Wilson provided.
Guidelines for Leaders:

*Make sure to keep track of your commanding officers and armies, you don't want troops doing nothing in a middle of a bloody war don't you?

*Take the responsibility of leading your little armies, Answer their questions politely if possible.

*Accept your fate.


So, let's get to the fun part shall we?
---
PlanningFor members:

This should be self-explanatory, Plan your movements before doing it. Grab a map of an area or contact me if you can't, and start making the magic. Use the picture below for reference: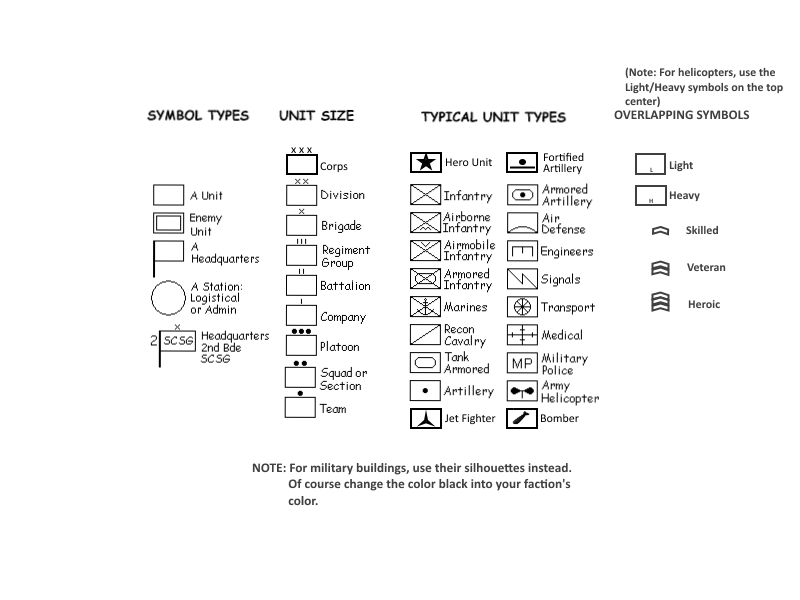 After planning and making your map, make a thread in the Battles Section, Make a name for your attack and describe and post your map plans there and because this is an RP based forum, be a novel writer and don't just make it blunt.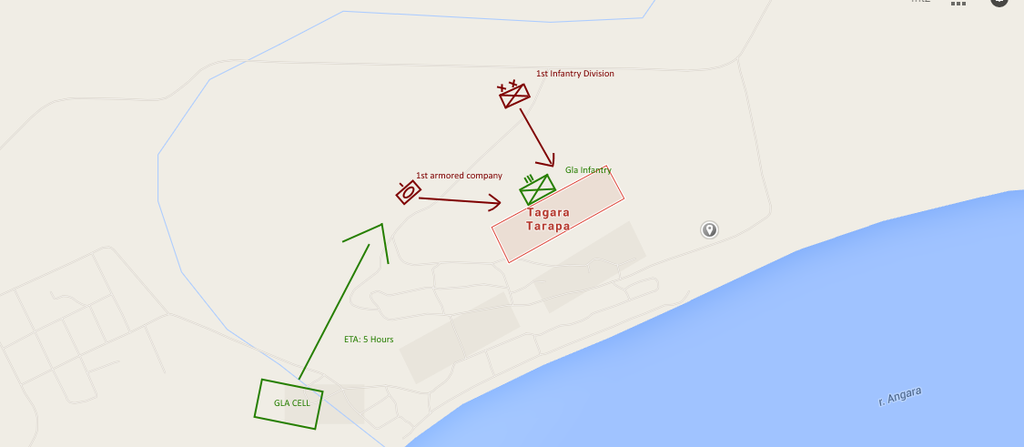 (Some changes will be made so That picture is just in WIP)
Planning
For Leaders:
(only use this system if you're attacking a major faction)

Plan your Divisions, Commanders, or skirmish parties what to do next. Make sure you know what you're doing for your decisions will make an outcome. You must post your plans in your respective Command centres so that all members can know what you are doing. ( unless you don't want to ) Also make maps to illustrate your plans. For example the German Empire did this:
But failed miserably as they underestimated the power of Belgium
So as we got that out of the way, let's move on to the next section.
---
The Offensive and Defensive Measures

(Only leaders can do this)

This is one of the main feature to this "System" this is called a front.
To make a front, first you want to declare war against the faction you want to defeat, I think you leaders know how to do this... Announce a new front in the Faction Announcements so that other leaders can know that a new front has been created, the Front in ROTR Warzone should look like this: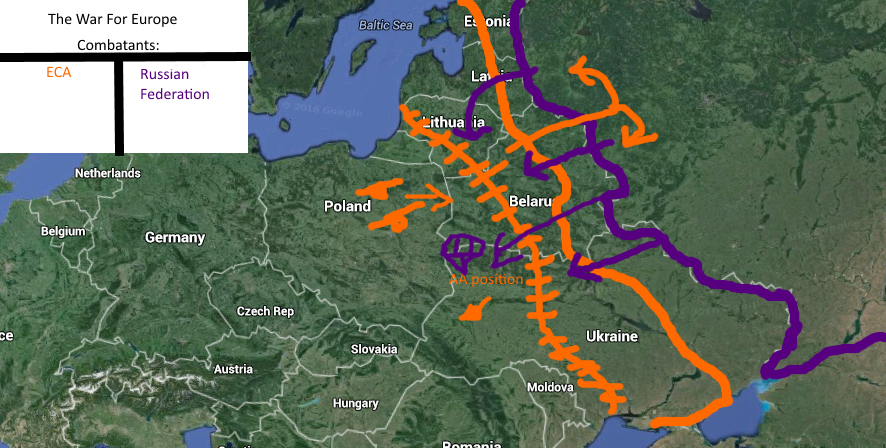 The Front should be updated after recent battles and if you're tired and decided to stop this war, Make peace talks either OCCly or IC, your choice. The reason that Fronts were made in my system is that leaders can control territories easier, also the world map must be updated after these wars.
As for battles, Just post your Map and roll your moves like the normal way it should, This "system" is meant for Wars.
---
How to Take Defensive Measures

Now as you see from the example Front given above you might notice the 2nd orange line that has lines run across it, That is called the defensive line, It is sort of a Little Front where defence rolls are boosted up to a maximum of a Medium Base defence boost for example, An ECA base that has a light defence on the Defensive line Will become a Heavy defence boost. However This is only for the ECA, other factions will get a Light base defence boost since the ECA is a defensive faction. To make a Defensive line just wait 1 week since the declaration of war so that the defensive line will be completed.
---
Battle Mechanics

The rolls will be normal, but modified a bit.
When a formation has participated in 2-3 battles, it is considered as a skilled force, adding 1+ to its rolls for example;
this is a division who has fought 2 battles so far
When a formation has participated in 4-5 battles it becomes a veteran force, adding 2+ to its rolls, and if it has participated in 7-9 battles, it becomes a heroic force adding 3+ to it's rolls, however the highest formation that can get a skill boost is a d7.
---
Super Weapons/WMD


In the suggestion provided by
Dmitry Molchanov
, The Super Weapons or WMD's should only be used by the faction leaders for they have the highest rank to 'turn the keys.' Nuclear weapons will be used as Area-Denial Systems, If you think strategically. You don't want a city that burnt to the ground don't you? People will also be affected when you use WMDs, They may be unhappy to what you did to that other nation, because they might think that Nuclear Apocalypse will happen.
The Fallout Effect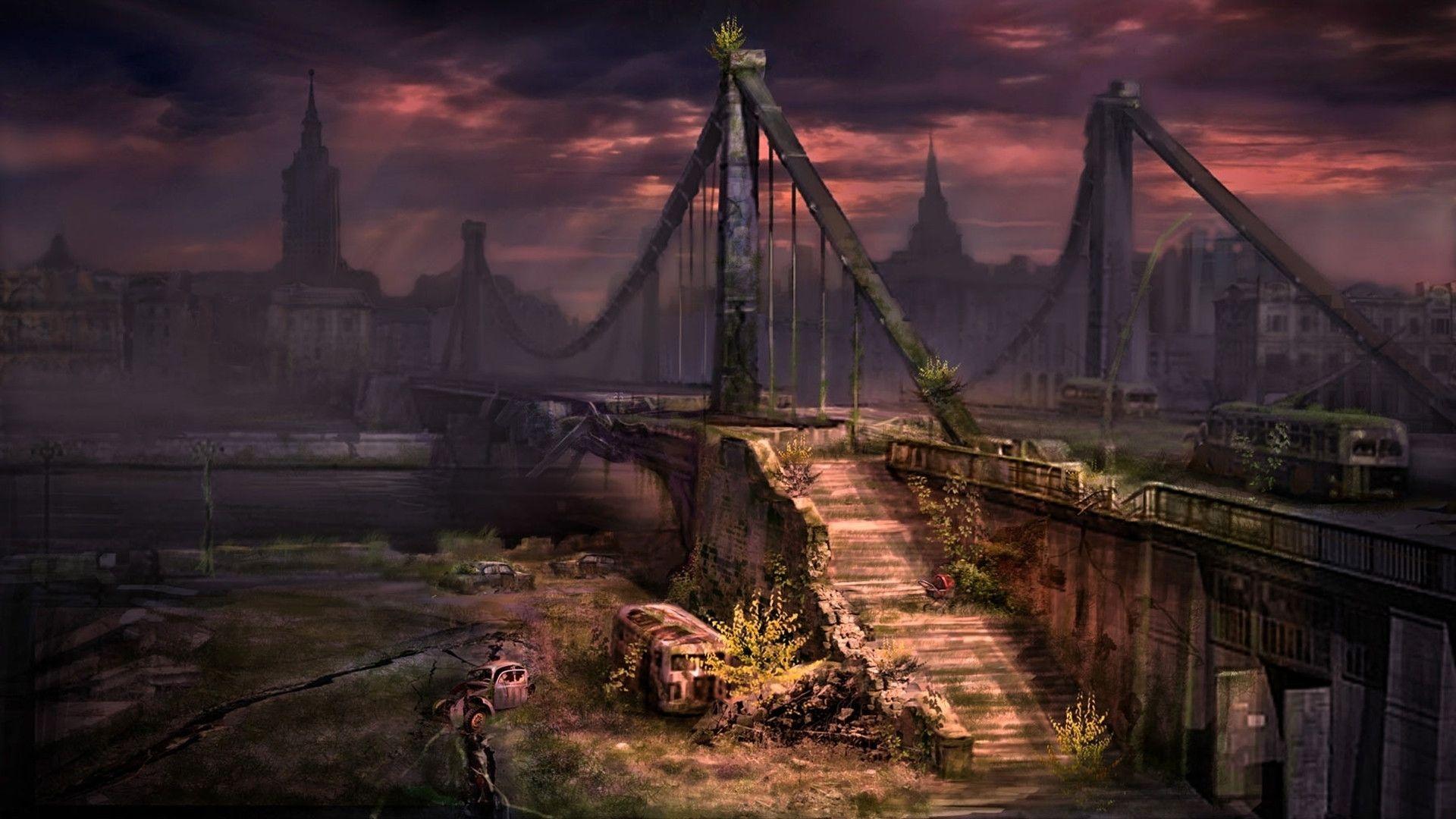 This is what I call the Fallout effect, The Fallout effect is basically what A nation thinks when they are being bombed, And decides to drop nuclear weapons on the other nation, causing nuclear war. To prevent this, I suggest To only use Nuclear weapons in dire times, also just talk about it rather than bombing the living soul out of them. (trying to be PG here)
---
How to determine the outcome:
Since there are no new battle mechanics that is actually doing something to the combat in battles, it's practically the same.
You can clearly see the outcome in the Front system;
Achieved your main objective? Victory
Enemy defeated you sooner than you thought or you withdraw? Defeat
War resulted in a stalemate that resulted in the cost of hundreds of lives? Draw
---
After Effects of a Front System War


It depends what kind of outcome you've got. Either you gained territory from the Enemy's lands, Lost your own territory, or Increased hate between the stalemated factions. (I don't know if stalemated is really a word) So it's more of a simple "system" if you ask me. Also you could also RP the outcome effect ( Like riots across the faction, Increased public hate of the attacking nation etc.)
---
So That's all for this Entry, Comment after this post so I can know your opinions.